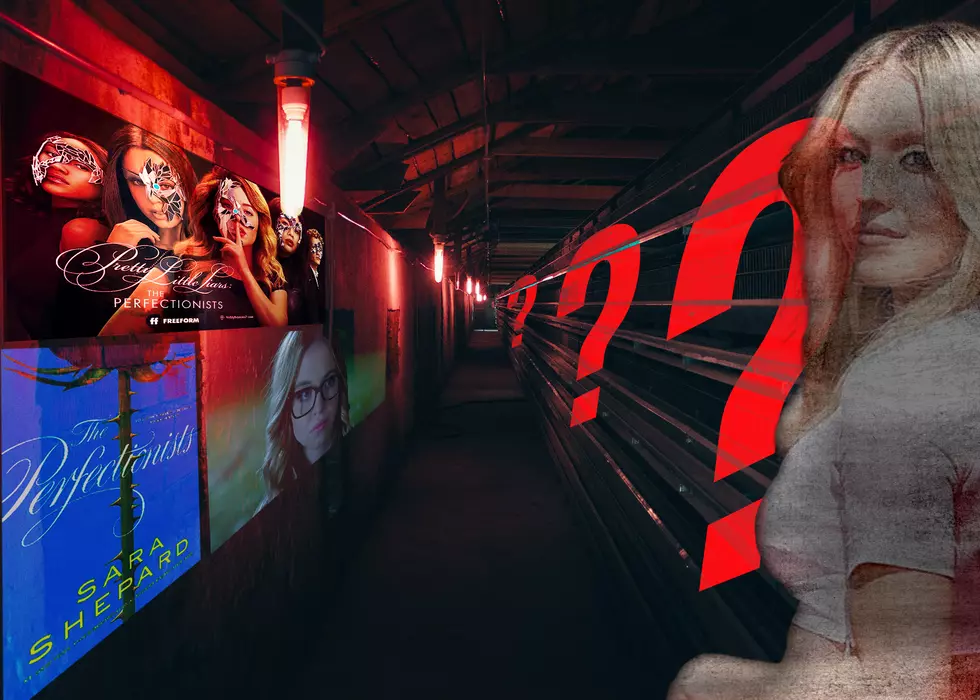 Is There A Pretty Little Liars Connection To Washington?
BG by Dmitry Antropov on Unsplash, Getty Images, Freeform, edit by Dan Roberts,
The Pretty Little Liars franchise is alive and kicking thanks to a new HBO Max prequel series, Pretty Little Liars: Original Sin, that smashes through the familiar thriller premise and descends into full-on horror. And it's a wonderful treat for fans of both scary movies and the OG PLL.
Original Sin is not the first spin-off, but it is the first to (I predict) get renewed for a second season. It has a good story, ups the menace, and drops plenty of easter-eggs for longtime viewers.
The original Pretty Little Liars ran for 7 seasons, 160 episodes, and was the longest running Freeform original series. But it established the PLL "universe" on the East Coast, specifically Rosewood Pennsylvania; a bit of a drive from the lush green forests  and golden wheat fields of the Northwest. Still, I couldn't help but wonder if there were any connections to Washington State. And it turns out there are a couple.
Pretty Little Liars: The Perfectionists
In the PLL spinoff, which received good reviews, but low ratings, Alison DiLaurentis (Sasha Pieterse) and Mona Vanderwaal (Janelle Parish) become instructors at a posh college for gifted students called Beacon Heights University.
Though the television series took place in Oregon, and indeed was filmed there, the source material by author Sara Shepard takes place in... You guessed it. Washington State.
In her book, The Perfectionists, Beacon Heights is a suburb of Seattle.
In many ways, Beacon Heights, Washington, looks like any affluent suburb: Porch swings creak gently in the evening breeze, the lawns are green and well kept, and all the neighbors know one another. But this satellite of Seattle is anything but average. In Beacon, it's not enough to be good; you have to be the best. -Sara Shepard

 
Pretty Little Liars: Till Death Do Us Part
Our second PLL connection to Washington State arrives in the final episode of the original series, "Till Death Do Us Part." In it, we are introduced to Willa, a student at Rosewood High School.
Willa is played by (wait for it)... Spokane-born actress Sydney Sweeney. Sweeney's star has gotten 10 x brighter since this scene in the PLL series finale, with plum roles on HBO's Euphoria, Sharp Objects, and White Lotus.
Kinda' seems like the set-up for a Sweeney-lead spin-off, doesn't it? But alas, that was never to be.
No matter. Pretty Little Liars: Original Sin is bigger, badder, and better than ever.
Keep scrolling for more of Spokane's favorite young actress.
Sensational Sydney Sweeney of Spokane Stuns In These Gorgeous Outfits
Actress Sydney Sweeney of Euphoria, and White Lotus.
7 Scary Places Around The Tri-Cities That'll REALLY Spook You!
Seven locations around the Tri-Cities that are believed to be haunted!