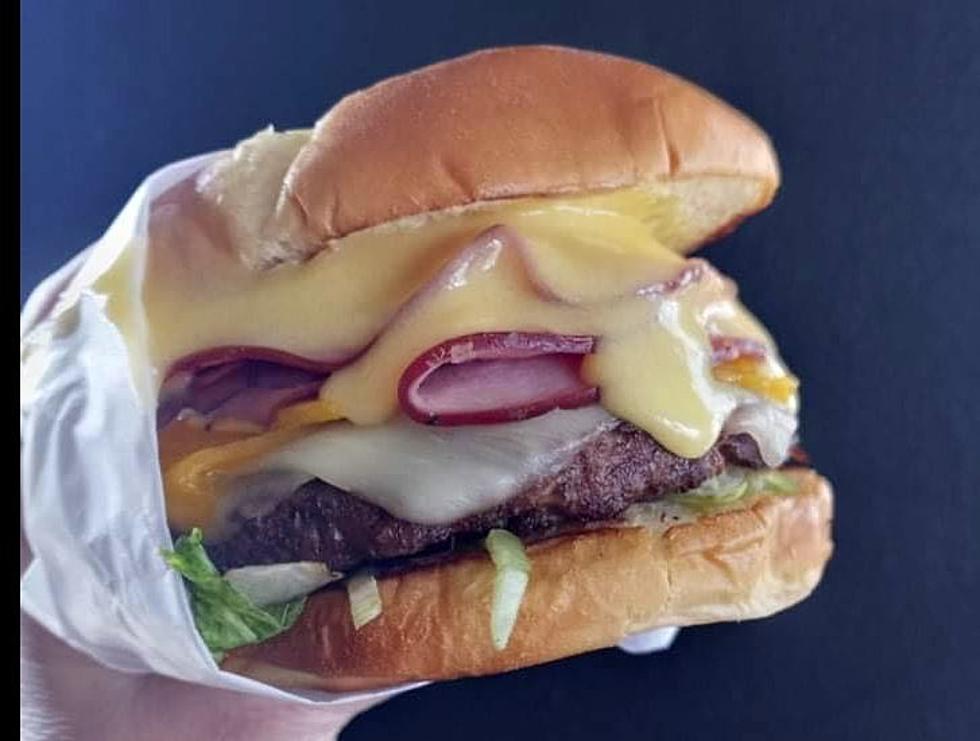 Holy Cheese Batman! "Cheese-Centric" Yakima Eatery Opens Friday!
facebook: cheese junkies
OK, I know it'll be a road trip from the Tri-Cities but you've got to check out the newest Yakima restaurant that focuses on nothing BUT cheese! 
If cheese is your thing, Yakima's Cheese Junkies is the buzz place to be checking out.
When Does Cheese Junkies Open In Yakima?
Cheese Junkies isn't open yet but this Friday is their grand opening. The new eatery is located at 1510 Summitview Ave. next to 711 on Summitview in Yakima and it'll feature a ton of cheesy combos that'll make your mouth water.
What's On The Menu At Cheese Junkies?
I checked out the menu and it's loaded with cheesy creations for everyone. If you lived in Yakima, you know the town is all about Cheese Zombies and those along with other cheese dishes are on the menu.
Cheese Junkies has burgers oozing with cheese and of course, they have several varieties of mac and cheese to order. We've compiled some of the main menu items into a gallery for you to drool over
Check Out Cheese Junkies In Yakima
Check out the delicious offerings at Yakima's newest restaurant Cheese Junkies
Talk about making me hungry. Cheese Zombies is set to open Friday in Yakima and it's the brainchild of Jamie Burns, a Yakima native who's had success with other "buzz" worthy restaurants in Yakima.
What Other Food Items Does Cheese Junkies Serve?
According to their Facebook, Cheese Junkies serve all things cheese. epic grilled cheese sandwiches, loaded cheeseburgers, a variety of Mac and Cheese flavors, and Cheese Zombies.
Is Cheese Junkies Worth The Road Trip
If you are a foodie and love trying out new places, even though it's a road trip, it might be worth checking out the new Cheese Junkies in Yakima and the next question has to be, when are we getting one here in the Tri-Cities?
25 Tri-Cities Food Trucks You Have To Try Before You Die!
You're going to want to lick the photos - here are 25 Tri-Cities food trucks you'll want to try before you die!
Tri-Cities Eats and Sweets We Can't Live Without
Check out these places that we can't seem to live without in the Tri-Cities