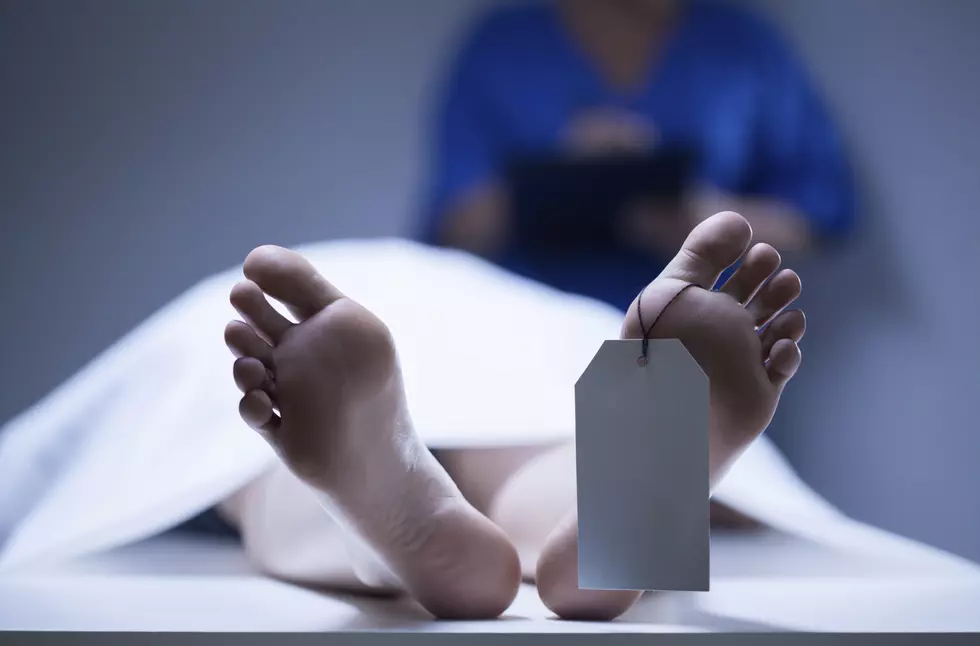 Heavily Decomposed Body Discovered in East Pasco Shed
Katarzyna Bialasiewicz
Pasco police are investigating the death of a man who's body was discovered Monday.
From our partners at nbcrightnow:
Officers got a call about a heavily decomposed body in a shed next to a run-down, abandoned home on the 900 block of S. Myrtle Ave near East B Street in East Pasco. The home had recently been purchased as a fixer-upper.
Police say the man had been dead for at least a month, and his remains do not match any missing persons reports, so his identity and cause of death have not yet been determined.
This is a developing story.