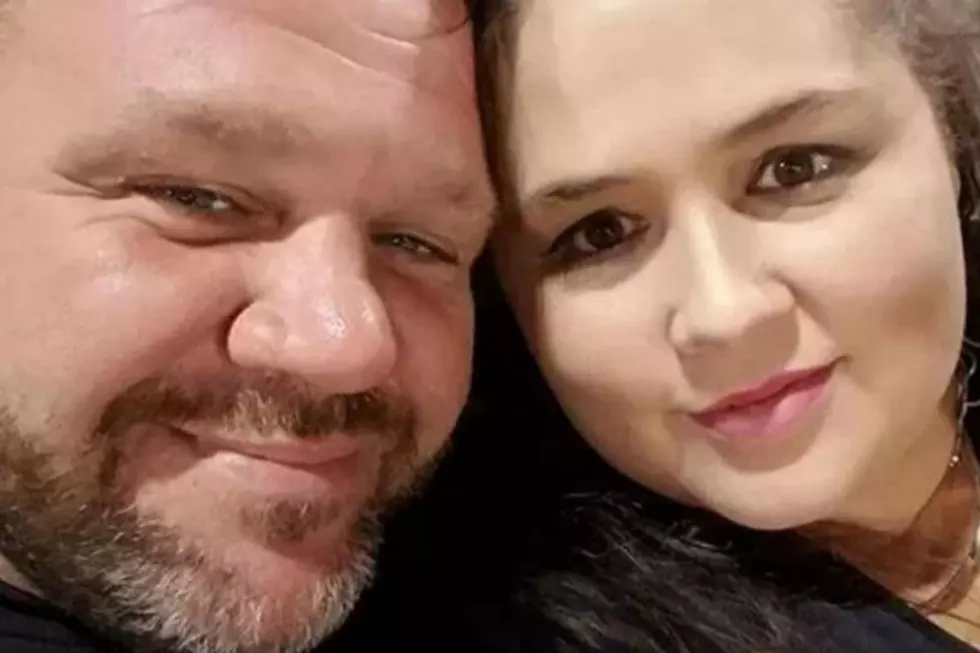 GoFundMe Set up for Family of Mother of 8, Victim in Richland Fatal Stabbing
GoFundMe
A GoFundMe has been set up for the family of the woman who was stabbed to death on Wednesday.
Bethany Jean Lowe (47) was the victim of a tragic stabbing on Wednesday in Richland. 29-year-old David Joseph Lowe, the woman's son, is in jail, charged with first-degree assault and suspicion of first-degree murder. The victim's 45-year-old boyfriend, Andy Davis was also stabbed and remains hospitalized with numerous lacerations. Davis is in stable condition. (Read more from our KNDU news partners here.)
According to the fundraising page, organized by Mandi Woodall:
This devastating news leaves Andy the sole provider for their 2 youngest children ages 9 and 12. Andy and the children have a long road of healing ahead of them. Our community support during this tragic time is needed. Please consider helping. Easing some stress to allow physical healing for their dad and bring him home from the hospital. As they begin their painful journey together, learning how to embark on tomorrow without Bethany there by their side.
Bethany Lowe was a devoted mother, who leaves behind 8 children, 2 grandchildren, and the love of her life, Andy Davis.
Donations will be distributed toward medical bills.
If you'd like to make a donation, click the button below.
25 Missing Children From Washington, Do You Recognize anyone?
It's every parent's nightmare. When children go missing from home, school, anywhere, fear sets in. Who took the child, teen, or adult? What happened? Please take a look at these missing children going back to 1971. One of these kids could be your neighbor, a fellow co-worker, or parishioner. Do you have any information about any of these children?
Astonishing Richland Mansion Features Movie Theatre, Dual master Suites, & More
Take a peek inside this lavish home with 6 bedrooms, 7 baths, dual master suites, 2 kitchens, a fully furnished gym, a movie theatre with stadium seating, & more. The lavish landscaping and fantastic view of the mountains will have you hooked.
5 Restaurants Fitting For The Former Shari's Restaurant In Richland
The old Shari's location on George Washington Way in Richland has been sitting vacant for some time. They closed their doors after 40 years. What business would you like to see? We have a few ideas.