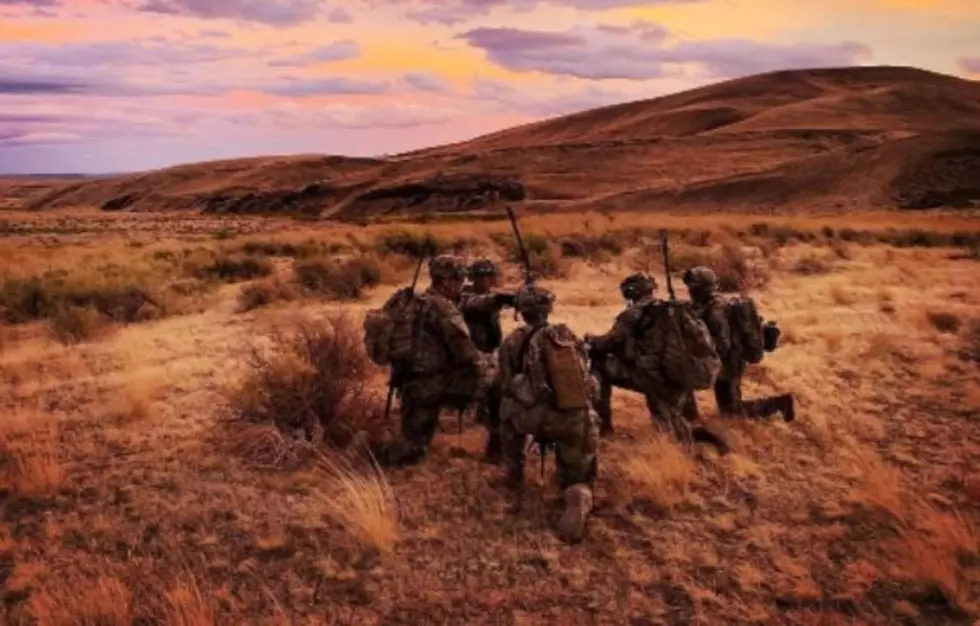 Georgia Man Gets Prison for Defrauding Yakima Disability Center
Man sentneced for major contract fraud with Yakima Training Center and Disabilities group (Yakima Firing Center -army.mil)
A 40-month prison sentence awaits a Georgia man after he was found guilty of defrauding a non-profit Yakima area center for people with disabilities.
Man uses fake contract to defraud center
42-year-old Kentey Ramone Fielder of Atlanta, GA will spend just over four years behind bars for his scheme.
The U.S. Attorney for the District of Eastern WA (feds) announced Fielder perpetrated multiple contract schemes across the US, including one at the Yakima Training Center (the military base).  Fielder plead guilty last December to the charges.
According to the U.S. Attorney's office:
 "Fielder obtained a contract to perform janitorial services at the YTC in the name of his company, Clean Contracting Services, (CCSI).  Because Fielder had been disqualified from federal contracting in 2014, neither he nor CCSI were eligible to receive any federal contracts.  Fielder obtained the YTC contract by misrepresenting that he was not affiliated with CCSI. "
He then used the name of a Federal official he had 'stolen' from another contract to convince a Yakima-area business, Yakima Specialities, to partner with him and perform various janitorial services at the training center. Yakima Specialities is a Goodwill Industries type of business, offering training, jobs, and support for persons with disabilities.
According to the U.S. Attorney's office:
"Yakima Specialties performed the work but was unable to obtain payment because it did not have the real YTC contract. Fielder then billed for and received payment for the work under CCSI. "
Federal officials say this was but one of the dozens of such frauds Fielder pulled off nationwide.  It took several years to unravel it all, but now he's headed to prison--at least for the Yakima crimes.
50 Famous Brands That No Longer Exist