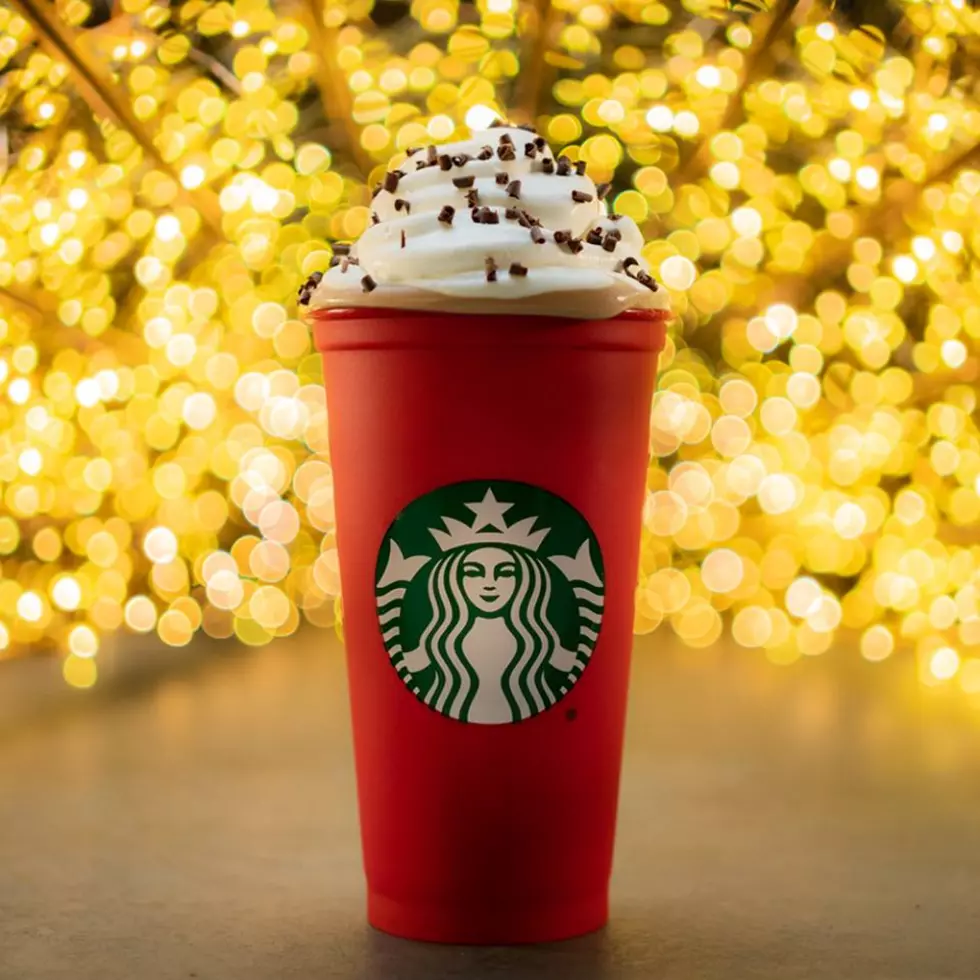 Front Line Workers Can Get A Free Starbucks Coffee In December!
Johan T. Anderson
Here we go, back into another shutdown and a lot of our front line workers will be back in the action, working hard during the pandemic. Starbucks is stepping up to say thank you to the front line workers with a free coffee in December.
In a press release from Starbucks, the Seattle-based Coffee Giant is offering up a free tall brewed coffee (hot or iced) at no charge.
The give-away started on December 1st and will go through December 31st and if you are a front-line worker, you should enjoy this perk from Starbucks.
In a quote from Starbucks management, this is what they had to say about the free coffee give-away
"It has been an extraordinarily difficult year, especially for the front-line responders who are serving our communities," said Virginia Tenpenny, Starbucks vice president, Global Social Impact. "We want to show our deep gratitude for those who support and protect us every day with a small gesture of kindness and a cup of coffee."
If you are wondering if you are eligible for a free cup of joe, here is the listing of eligible workers that Starbucks has posted on their website that is eligible for the free drinks
Those eligible for the offer include front-line health care providers and first responders, including doctors, nurses, public health workers, pharmacists, dispatchers, fire fighters, paramedics, EMTs, law enforcement officers, dentists and dental hygienists, mental health workers (therapist, psychologist, social worker, counselor, etc.), hospital staff such as janitor/housekeeping/security, military on active duty, contact tracers, vaccine and pharmaceutical researchers, pilots, flight attendants, TSA, and medical researchers.
If you are a front-line worker, take advantage of this deal until the end of December.
Enter your number to get our free mobile app
LOOK: 20 tips to help your houseplants survive the winter