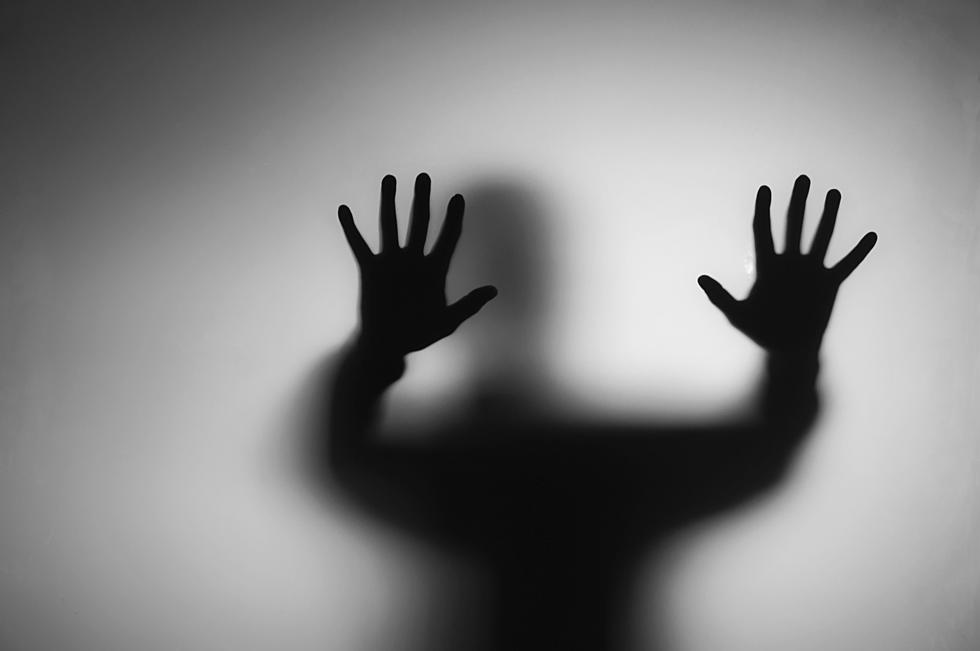 Free (21 & Over) Haunted House & MORE
arda
As the big weekend approaches most folks are scrambling to decide what party or attraction they will attend. With Halloween on a Monday, it's like parents get their own, separate celebration. Go out on Friday night with the adults and then take the kids out trick-or-treating on Monday!
Well, if you haven't decided yet, I have an idea! How about a haunted house, Taco bar, beer, and wine? It sounds like just another Tuesday for me! Join the gang at MonteScarlatto Estate Winery, in Benton City for their "MonteScaaarlotto Spookytacular" evening.
This is a 21 and over free event. The Haunted attraction starts at 6:00 p.m. followed by a free taco bar, and there will be beer and wine for purchase. There will also be prizes for the best costume. They are located on Red Mountain, at 28719 ER 224, in Benton City.
Free is always my favorite kind of event! After enjoying your Friday night out, you can bring the kids out to ANOTHER free event in Benton City!
The Benton City Chamber of Commerce has partnered with local businesses, organizations, and local families to bring you a FREE Halloween event everyone can enjoy.
October 31, main Street (9th Street) will be closed to through traffic for a safe Trick-or-Treat experience. Local businesses along that strip will be stocked with goodies and waiting for your little goblins to visit. While you are parading the streets watch out for their annual Zombie Thriller Flash Mob also!
After you have filled your bags and buckets full of treats, be sure to check out the City Park and the Community Center (806 Dale Ave), for more businesses and organizations to trick-or-treat. Plus, enjoy a hot cup of cocoa, fun games, contests, music, and a haunted house (inside the community center) provided by Hair It Is. Don't be surprised if the Flash Mob hits the city park too!
They will also have maps for additional Trick-or-Treating available at the Chamber (on the day of), printable maps, and maps you can download from their website.
Tri-Cities Best 13 Spots To Trick-or-Treat