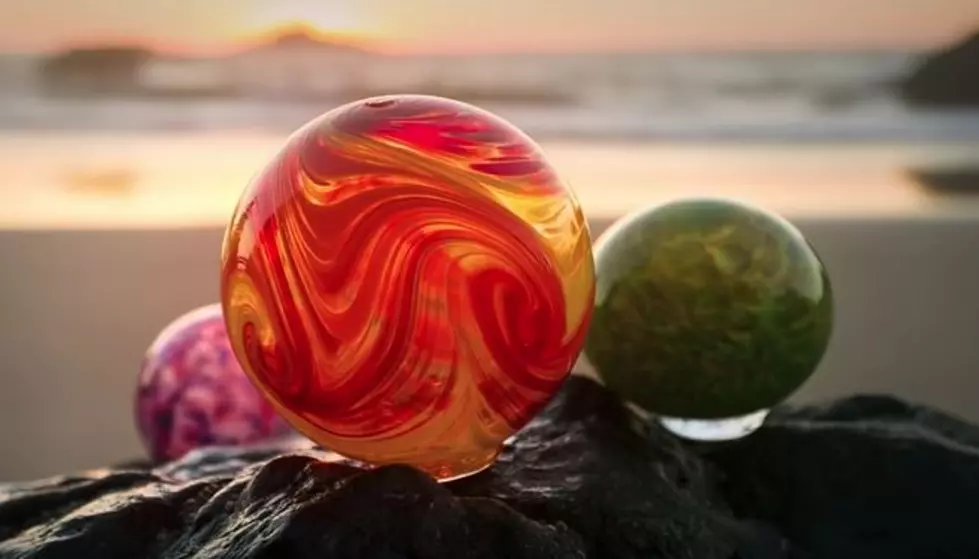 Finders Keepers at The Oregon Coast
youtube capture
Finders Keepers is one of the great events at the Oregon coast where you can find awesome glass floats on the seven mile stretch of beach from Roads End to Siletz Bay. Ever year from mid-October through Memorial Day (October 14, 2017 – May 28, 2018)
someone hides nearly 3,000 handcrafted glass floats made by local artists for you to find and keep!
How to Find Glass Floats?
The basic rules of the hunt
Floats can be found above the high tide line and below the beach embankment
Floats are placed on the beach during daylight hours only.
Floats are hidden throughout the day, not just at one time.
Floats are out there every day rain or shine. On rare occasions weather and ocean conditions can create unsafe situations, official notice of any cancellations will be made on our social media channels and website.