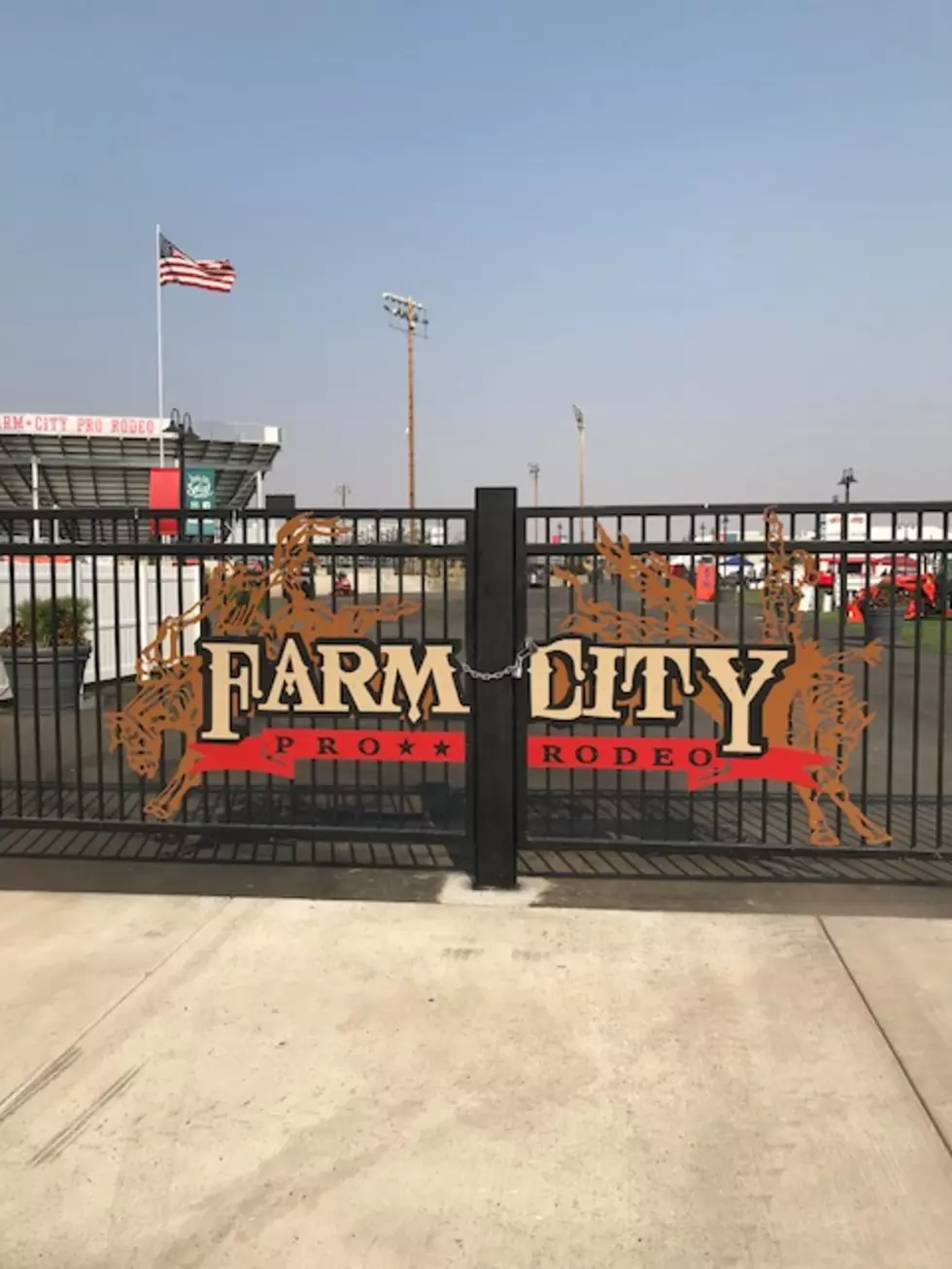 Farm City Pro Rodeo Has Something You've Probably Never Seen
Farmcity pro rodeo
Going to opening night at the Farmcity Pro rodeo is always fun! But seeing this made it even more awesome!
It takes years to get on the waiting list to have the Budweiser Clydesdales make an appearance at your event. Farmcity Pro-rodeo has secured them and they are on display at the new arena (West end entrance gate)
Budweiser clydesdales
Ive never seen them before (only on TV) and they were so cool! plus they put on a show during the rodeo. You get an extra perk just for showing up! Great job Farmcity...you are the Best!
Thursday, August 9, 2018
Youth & Ag Night
2:00 pm
6:45 pm
7:20 pm
7:30 pm
7:45 pm
10:30 pm
Friday, August 10, 2018
2:00 pm
7:25 pm
7:45 pm
10:30 pm
Saturday, August 11, 2018
Final Performance
2:00 pm
7:25 pm
7:45 pm