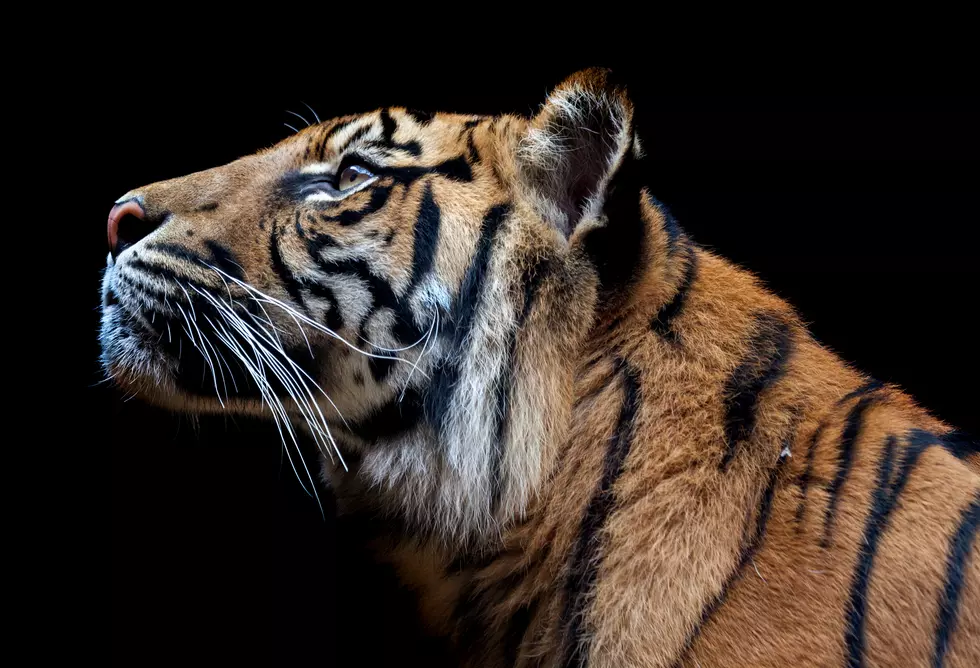 Fan of Tiger King? There's a Big Cat Rescue Near Tri-Cities
markrhiggins
Darn it, Netflix. You did it again. Why do you always do this? You know I can't look away. Tiger King is one of those shows I didn't have on my radar until I kept seeing people talk about it.
"Just watch it. I promise you, you will lose track of time and your life."
"Okay," I thought. "I'll give it a shot. It can't be everything they say it is."
It was. By the end of the first episode, my brain was screaming. Much like Abducted in Plain Sight, I found myself yelling at the TV and unable to look away. Forget watching a trainwreck, I felt like I was watching an aerial assault of military-grade clown cars. The History Channel only wishes they could write reality show characters like this.
Enter Joe Exotic. He's like Paul Lynde, Crocodile Dundee, and Joe Dirt if they all decided they would be better off turning into one person. He is the former owner of Greater Wynnewood Exotic Animal Park in Oklahoma. He is now confined like many of his animals. The larger-than-life character is serving 22 years in federal prison. You'll have to watch the show to find out why. He may or may not be one of the sweetest voices you've never wanted to hear sing. The music videos are almost a perfect artistic representation of the fever dream that this man is. Joe was married to at least two different men at the same time during the documentary. That being said, he's probably the most "normal" person in this show.
Joe hosted a daily online reality show where he covered many topics, mostly his rivalry with Carol Baskin. She says she is an animal rights activist and advocate. She runs Big Cat Rescue in Tampa, Florida. They have a big following online, especially YouTube. I would describe her as the ascendant form of a crazy cat lady. She tells you herself that most of her clothes are cat-print, and there are several big cat statues in her luxurious home. In 1997, her millionaire husband disappeared. His body was never found and Baskin had him declared legally dead in 2002. She's remarried and runs Big Cat Rescue with her current husband. It's worth noting she is not a fan of the Netflix show.
One of the more interesting subjects in this show is "Doc" Antle. I don't know when he changed his name, but his full name is Mahamayavi Bhagavan Antle. Bhagavan means fortunate or blessed, according to Wikipedia. He owns Myrtle Beach Safari. He reminds me of Ted Nugent in his appearance and has many women working for him. The show dives deeper into this, so if you haven't watched it; please do. Imagine a rock and roll Hugh Hefner, but with tigers and a great ponytail.
There's another person in this documentary whose life closely resembles that of the Tony Montana character portrayed by Al Pacino in Scarface. These people are all competing with each other and giving each other grief. They really don't like each other.
Enter your number to get our free mobile app
The show has a lot of people wondering about wild animal rescues and if it's legal to own a tiger. The answer will vary from state to state, but no, you cannot own a tiger as a pet in Washington. However, there is a big cat rescue near Tri-Cities.
Cat Tales Zoological Park is a 501(c)3 non-profit haven for big cats about 30 minutes north of Spokane. They're currently temporarily closed due to COVID-19. In 2021, they will be celebrating 30 years! Aside from their namesake, Cat Tales also takes care of some bears, canines, and even a turtle.