Have a legal question? Feeling discouraged, because you can't afford a lawyer? The Everett Public Library has a summer program for you, called "Lawyers at the Library."
What is Lawyers at the Library?
Lawyers at the Library brings Attorneys from Snohomish County Legal Services to the Everett Public Library to answer your civil legal questions, for FREE, on the 2nd Thursday of June, July, and August, from 4 to 6pm.
Why Should I Talk to a Lawyer?
Look, nobody expects to need legal help. I think most of us go out of our way to avoid any sort of legal problems. But then there's a car accident, or a death in the family (and an estate to split up between bickering relatives), or a squatter in your apartment. The scenarios are endless and you are likely ill-prepared for them when they slap you in the face.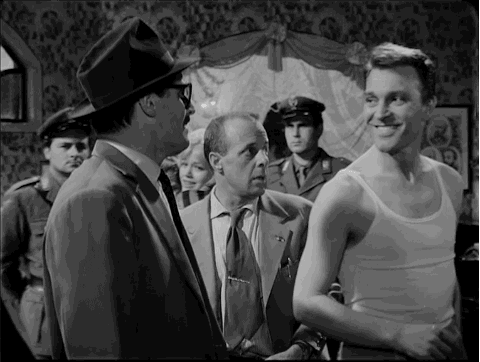 How Much Time Do I Get with Lawyers at the Library?
Lawyers at the Library is an opportunity to speak one-on-one with an attorney for up to a half hour, and get some answers that may put your mind at ease, or encourage you to take next steps.
What Types of Legal Issues Can I Ask Lawyers at the Library About?
Civil legal issues, which include, but are not limited to:
Divorce

Debts

Eviction

Injury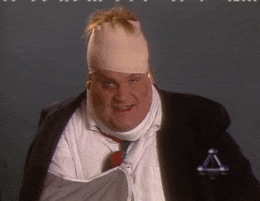 Who Will Benefit from Lawyers at the Library?
Lawyers at the Library is open to qualifying, low-income Snohomish County residents. It is strongly recommended that you make a reservation here, because slots are expected to fill up.
LOOK: What major laws were passed the year you were born?
Data for this list was acquired from trusted online sources and news outlets. Read on to discover what major law was passed the year you were born and learn its name, the vote count (where relevant), and its impact and significance.
10 Famous Movies That Led To Major Lawsuits