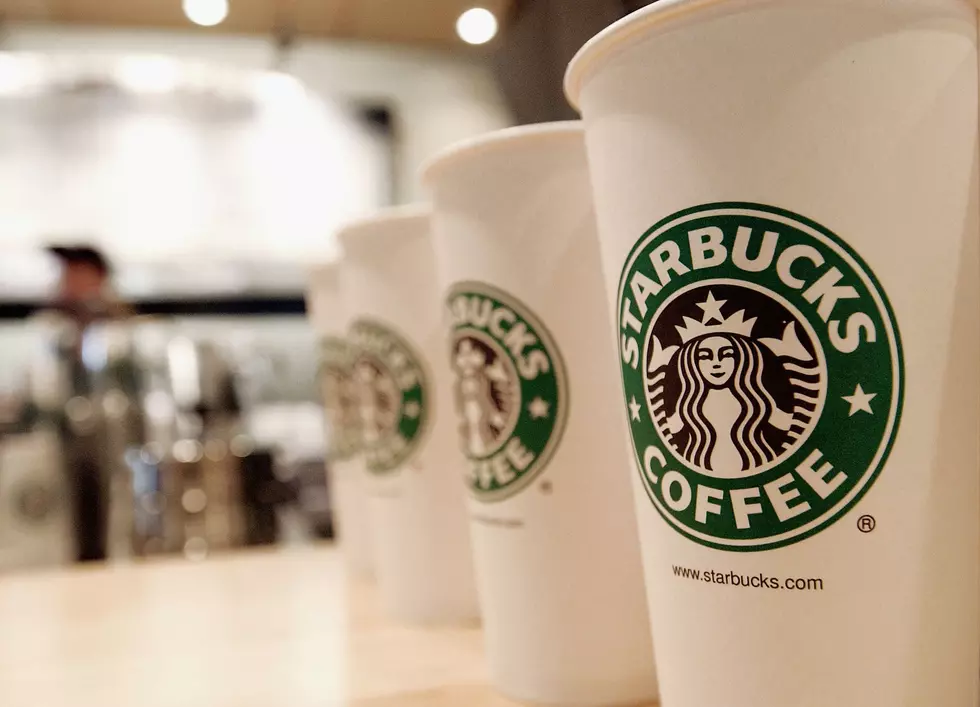 COVID-19 Temporarily Closes These Kennewick and Pasco Starbucks
Getty Images
Two Starbucks and a third one have been affected by COVID-19 causing a temporary closure of two Starbucks locations in the Tri-Cities.
The closures come after staff testing positive for COVID-19. Starbucks is temporarily closing two shops in the Tri-Cities.
Starbucks in Kennewick off Clearwater and Starbucks in Pasco off Court Street is closed.
Starbucks in Kennewick on Canal is temporarily closed as well as Starbucks is using the staff at that location to help staff other local Starbucks. The Canal closure has nothing to do with COVID-19.
The staff at the two Starbucks locations will now isolate and the company will deep clean the two locations.
Starbucks released this statement concerning the closures:
Starbucks works closely with the guidance of the CDC and local health authorities to make decisions based on facts and science, with the health and well-being of our partners (employees) and customers top of mind. When we learn of a positive diagnosis, we activate our protocols in alignment with this guidance, closing stores for deep cleanings where necessary, require our partners to self-isolate, and where possible, shift operations to utilize various store formats with partners who have not been in close contact with infected individuals.
Starbucks is hoping to have both locations reopened by the end of the week. You can read more about the closures here.
Enter your number to get our free mobile app
50 Famous Brands That No Longer Exist