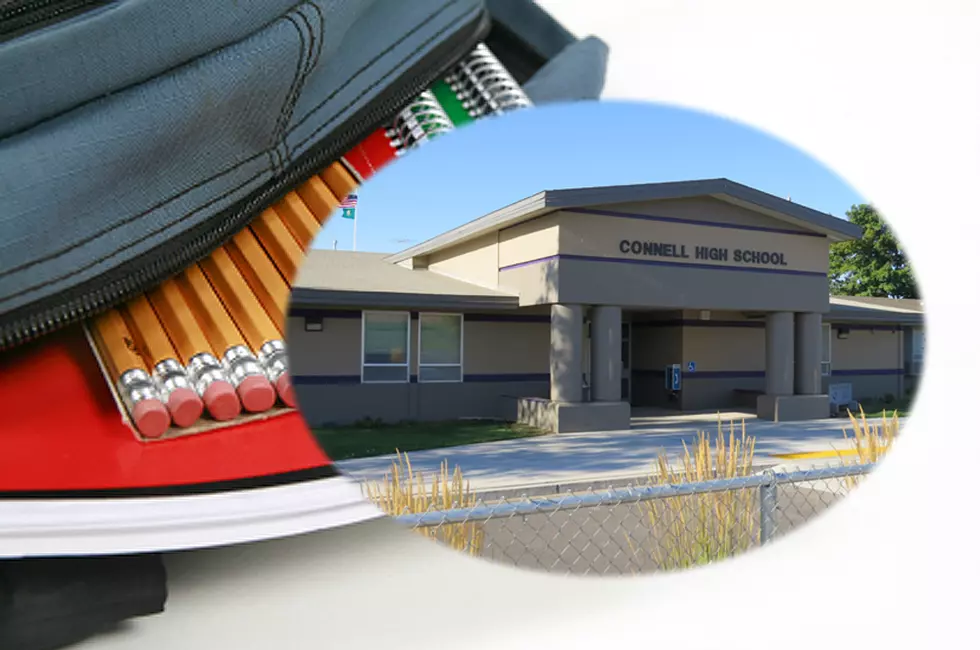 Connell Student Suspended After Writing "Death List"
credit Connell School District Getty Images
A student from Connell High School was suspended after officials discovered a list of students with the title of "death list."
School officials say there is no credible threat and the student did not have access to weapons. They feel it was mainly a list of people the student did not like.
The list was found on Nov.r 28 and the student was immediately suspended.
The Connell police did not find out about the list until a local parent contacted them, according to news reports.
The student is indefinitely suspended until the matter is "dealt with," according to school officials.