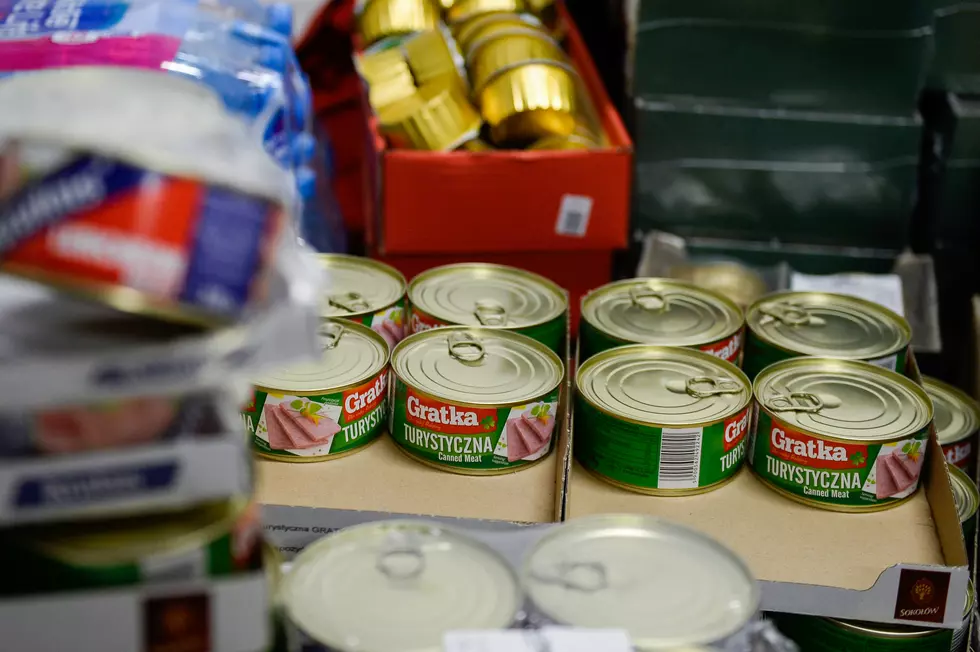 Community Prepares for Christmas Canned Food Drive
Getty Images
The Hermiston Police Department wants you to know about their annual food drive.  This year, it's the 52nd Annual Hermiston Christmas Express Program.
Every year the program was able to provide enough food to feed 500 people/families in the area thanks to area students collecting thousands of canned goods.
Due to Covid-19, with school not in session organizers have had to make some changes. This year, the collection will be a community-wide effort.
From November 30th through December 11th, you can drop off canned goods (NO GLASS jars or containers of any kind) at the Hermiston Community Center from 9 am till 5 pm.
Go through your cupboards and select what you're not planning to consume, or maybe pick up an extra canned good at the supermarket to donate.
Check out the video from previous years of the Christmas Express Program collection efforts.
For more information, click the button below.
Enter your number to get our free mobile app
KEEP READING: Creative Ways to Bring Joy to Your Neighborhood While Social Distancing