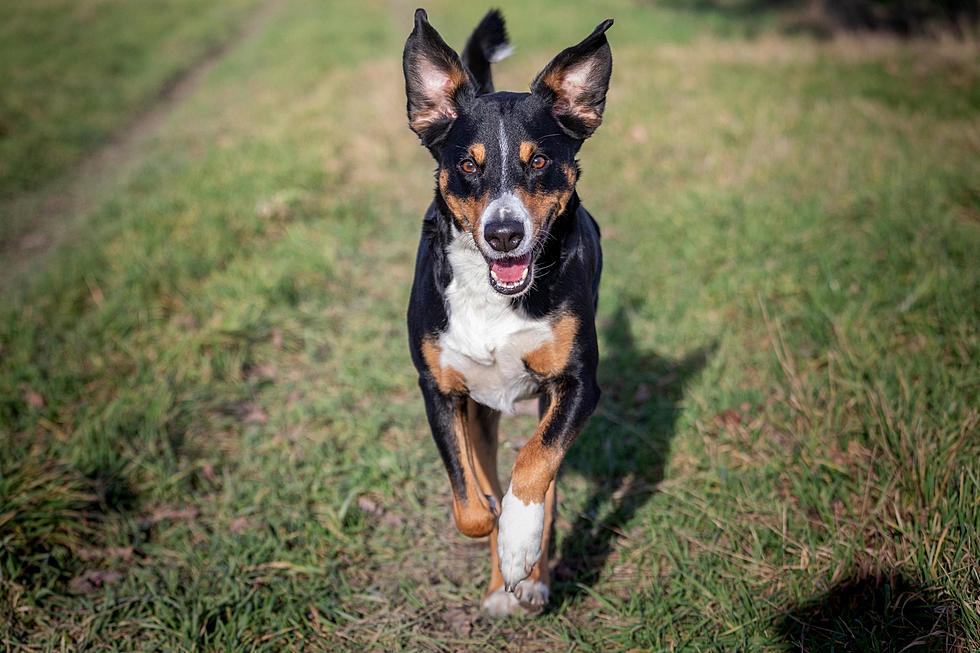 Best Places in Tri-Cities to Let Your Dog Run That's Not a Dog Park
Canva
Attention dog owners! Where do YOU take your dogs to run?
I saw a post on Reddit, recently asking for the best places in Tri-Cities to run their dog. The dog owner is concerned about not trespassing on anyone's land or stressing the dog out. The dog owner wants to find a place:
that's not in the city, but close enough that it's not a long road trip to get there.
Lots of people recommended so many places.
A leash is always good, even though we want our dogs to run.
And, tick prevention meds are recommended, especially this time of year.
Some responded that there's an App called SniffSpot. Have you heard of it?
Some folks recommend letting your dogs loose at the baseball fields, although NOT in Richland. Someone recommended Columbia Point in Richland, behind the bridge is a good place to run your pooch.
And, if you really want to give your dogs a great run:
I guess Horn Rapids is THE AREA to let your dogs roam.
If you have a great place to share where you walk your dog, feel free to share your secret stop  on our
As dog owners, we're all in this together! I'll share mine if you share yours. Hope to see you on a dog trail soon!
KEEP LOOKING: See What 50 of America's Most 'Pupular' Dog Breeds Look Like as Puppies
LOOK: Here Are 30 Foods That Are Poisonous to Dogs
To prepare yourself for a potential incident, always keep your vet's phone number handy, along with an after-hours clinic you can call in an emergency. The ASPCA Animal Poison Control Center also has a hotline you can call at (888) 426-4435 for advice.
Even with all of these resources, however, the best cure for food poisoning is preventing it in the first place. To give you an idea of what human foods can be dangerous, Stacker has put together a slideshow of 30 common foods to avoid. Take a look to see if there are any that surprise you.
RANKED: Here Are the 63 Smartest Dog Breeds
Does your loyal pup's breed make the list? Read on to see if you'll be bragging to the neighbors about your dog's intellectual prowess the next time you take your fur baby out for a walk. Don't worry: Even if your dog's breed doesn't land on the list, that doesn't mean he's not a good boy--some traits simply can't be measured.