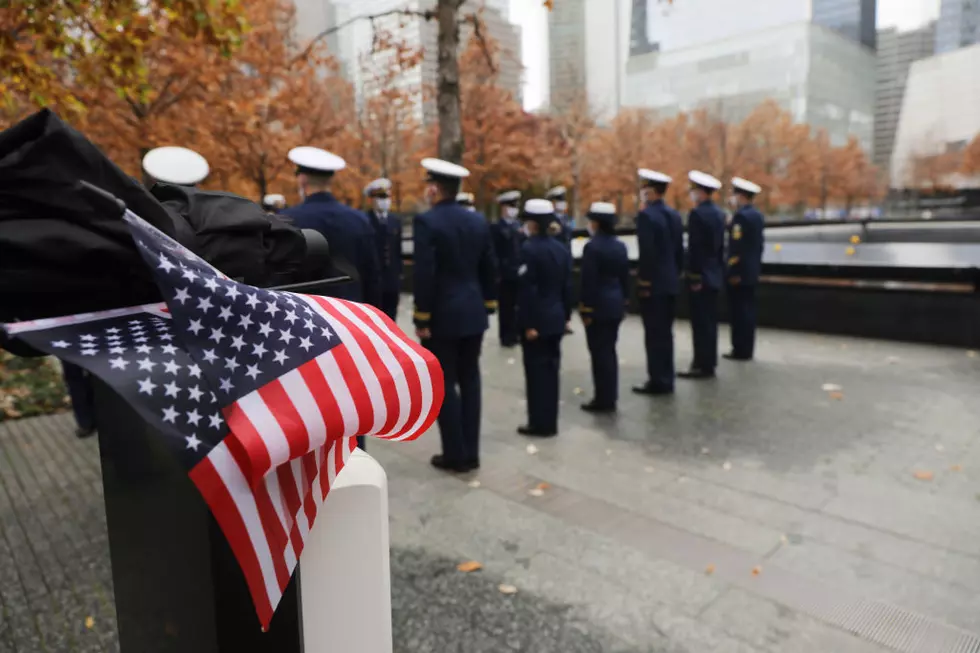 Be Sure to Pay Tribute–Here's Memorial Day Events
Getty Images
My father is in Desert Lawn Cemetery in Kennewick, a veteran of the Korean War, US Navy. An escort carrier off the coast of Korea.
My grandfather (mother's side) went ashore on Utah Beach on D-Day, was with the second wave that landed 15 minutes after the first, while the beach was still very 'hot', and he later earned a Purple Heart.  He's buried at Desert Lawn as well. Many of the men who left that landing craft with him never made it home...he was lucky enough to return to my Mom, Sister, and Grandmother; living out his life in Prosser.
Here's a look at ceremonies worth attending on Memorial Day, as we salute those who gave all, so many could have much. Thank you in advance. These are for Monday, May 31st.
*11AM Desert Lawn Memorial Park, 10th and Union Kennewick. Sponsored by VFW 5785. A special flag presentation and honor guard for veterans and present service members. 
 *Sunset Memorial Gardens, Bypass Highway Richland 11AM. Salute to veterans featuring guest speaker 1st. Sgt. Adam Davison, USMC.  Complimentary hot dogs and ice cream also served, and see their avenue of flags leading into the gardens.
Take a few moments and reach out to a veteran, past or present, and thank them for their service. Army, Navy, Air Force, Marines, and Coast Guard.
LOOK: 100 years of American military history