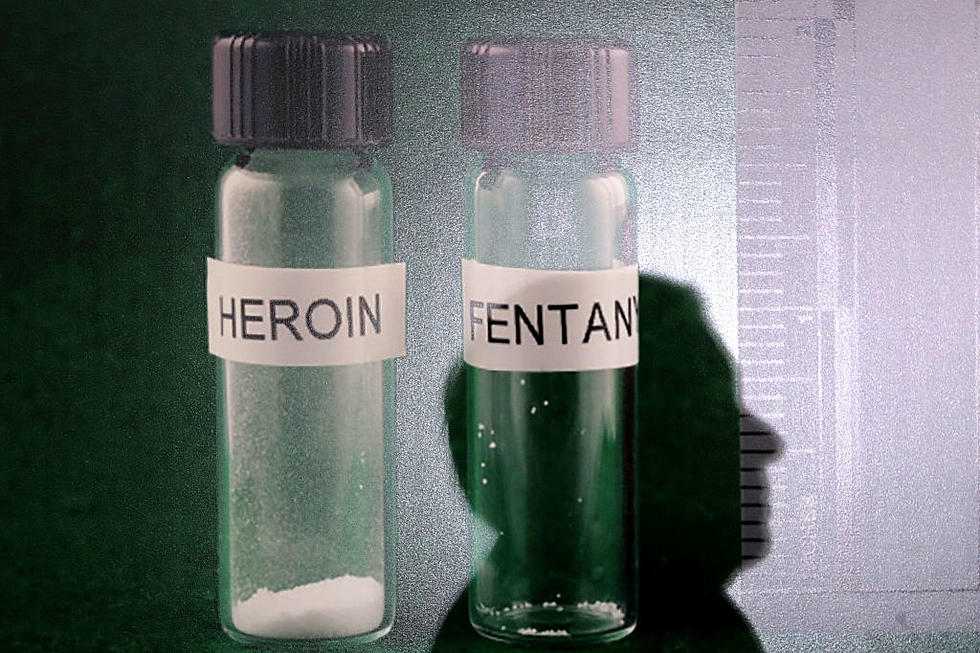 8-Year-Old Calls 9-1-1 After Father OD's in Car in Kennewick
Getty Images
What a traumatic incident for the two children, but they acted like big-time adults.
Child calls 9-1-1 when father OD's in car
Monday morning, Kennewick Police say they responded to the 600 block of North Columbia Center Boulevard (near Applebees) for a report of a man passed out behind the wheel of his car.
The call came from an 8-year-old boy, who was in the vehicle with his 9-year-old brother.
The boy had called to report a medical issue with the man, and when police arrived they saw clear evidence of drug paraphernalia on the seat. Kennewick Fire Crew EMS workers administered a dose of Naloxone which reverses the effects of narcotics.
 Judging from Police comments, it appears drugs were Fentanyl
Based upon comments released by KPD, it appears the man overdosed on Fentanyl:
"Deaths caused by fentanyl overdose continue to grow across the country."
KPD said the two boys were taken into protective custody, and the father was arrested for two counts of Reckless Endangerment. The boys were cared for by CPS, and the Community Fund was used to buy them lunch, clean clothes, and shoes.
What a brave couple of kids, they acted like the adults here.
KEEP READING: 15 Natural Ways to Improve Your Sleep