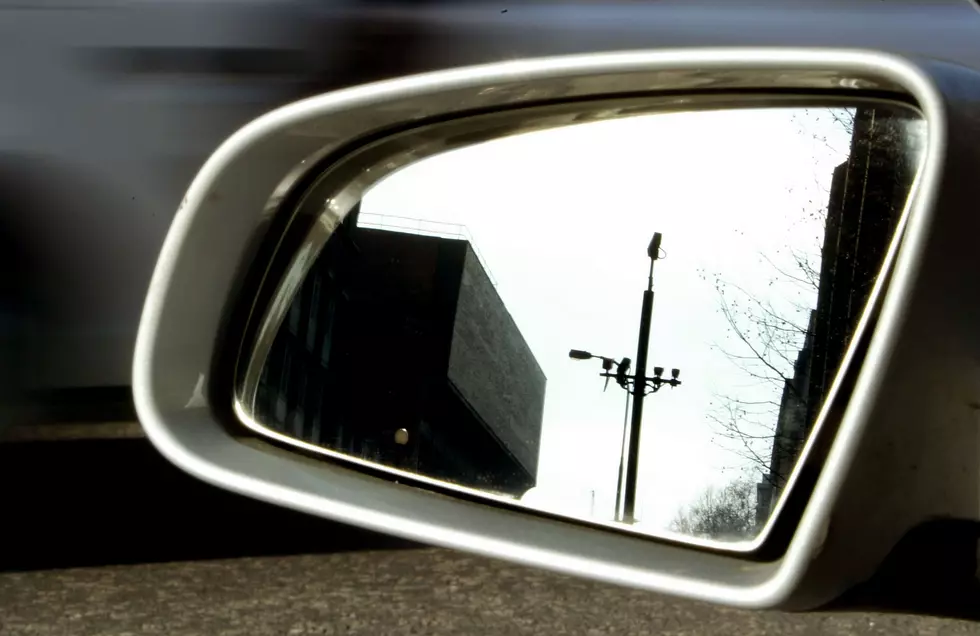 Warning Period Has Now Ended for Pasco Red Light Photo Cameras
Getty Images
If you are zipping through Pasco and don't see a cop,don't be surprised when you get a citation from one of the two new red light photo cameras perched up at various Pasco intersections.
The cameras have been active for awhile issuing out warnings but now starting August 19th, you'll be cited and fined through the police department for traffic infractions that the cameras catch you doing.
The cameras are at two of the busiest intersections in Pasco at Burden and Road 68 and another camera is at Court and 20th Avenue.
If a camera catches you with an infraction, an officer reviews the footage to determine if the infraction was committed and then issues a citation. An officer can also review the data and not issue a citation if an infraction hadn't been committed.
Fair warning that the cameras are now active and citations will start being issued starting August 19th.
You can get more details here