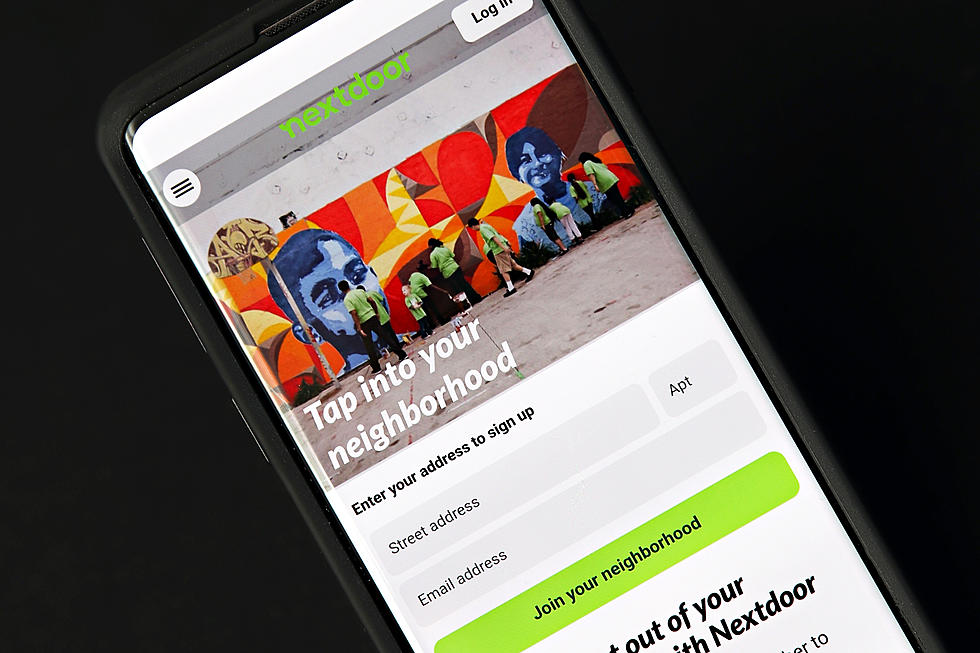 The #1 Reason We Love Tri-Cities Peeps on the Nextdoor App – People Doing Good Deeds
Getty Images for Nextdoor
Have you heard of the APP Nextdoor?
I love it for all kinds of reasons. You can find just about anything on it. Local deals, community events, new business openings, lost items or pets, etc.
Lots of people sell good. Some time ago, I purchased tamales from a neighbor, which reminds me that I must place another order. They were tasty!
I will let you know that after perusing the app today, I saw a post worth mentioning here.
I contacted Oasis to inquire about sharing her post. They got back to me immediately. They replied,
Yes, of course, you can share. We are so excited to have this opportunity. Thank you.
As our conversation continued, they added that they are willing to help people in need, elderly, disabled, or sick.
This is what I absolutely LOVE about the Nextdoor app. People helping others. Volunteers are a Godsend.
If you or someone you know in Tri-Cities is needing yard work to be done, feel free to reach out to them. You can find Oasis (Lily Garcia) on Nextdoor. You can also call at 509-405-4705.
The weather is getting colder. Yards need to be raked and taken care of. It's a job not meant for everyone.
Thank you Lily at Oasis, for giving to our community. I'm happy to have found you on Nextdoor. I know others you help will thank you, too.
READ MORE: Here are 10 ways to help others who are struggling right now
READ MORE: 10 free apps to help you get fit in our new normal
LOOK: Here are 25 ways you could start saving money today
These money-saving tips—from finding discounts to simple changes to your daily habits—can come in handy whether you have a specific savings goal, want to stash away cash for retirement, or just want to pinch pennies. It's never too late to be more financially savvy. Read on to learn more about how you can start saving now. [
From:
25 ways you could be saving money today
]