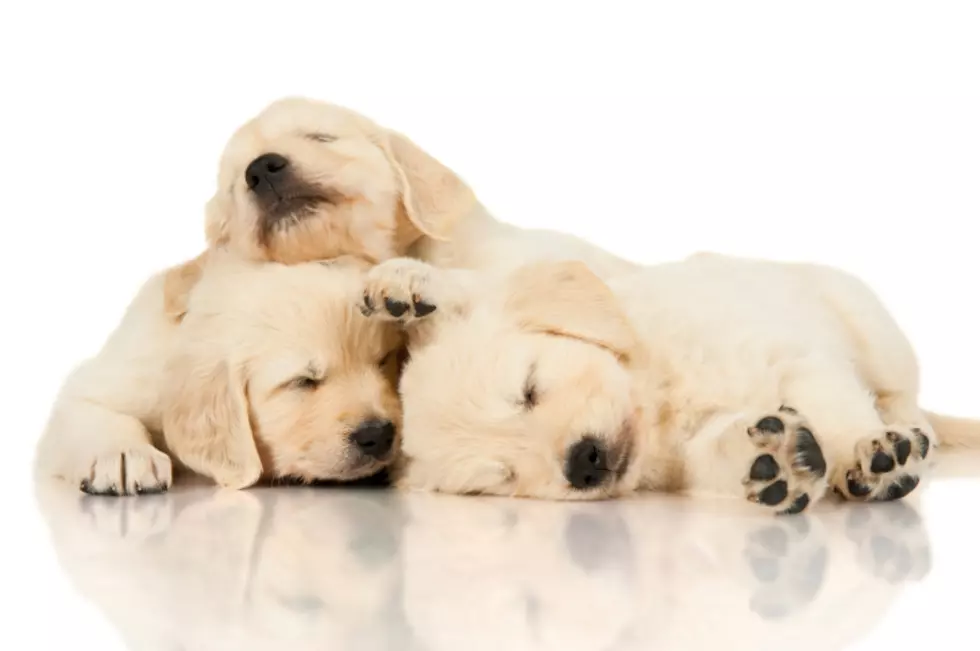 Pups From Same Litter Reunite Accidentally in Seattle!
ptaha_c
It all happened at Pike Place Market last Saturday. Two identical dogs racing toward each other as if they knew one another. Well, they did! Both dogs were brought to the United States from Russia, then separated when they were adopted.
See the wonderful reunion HERE.