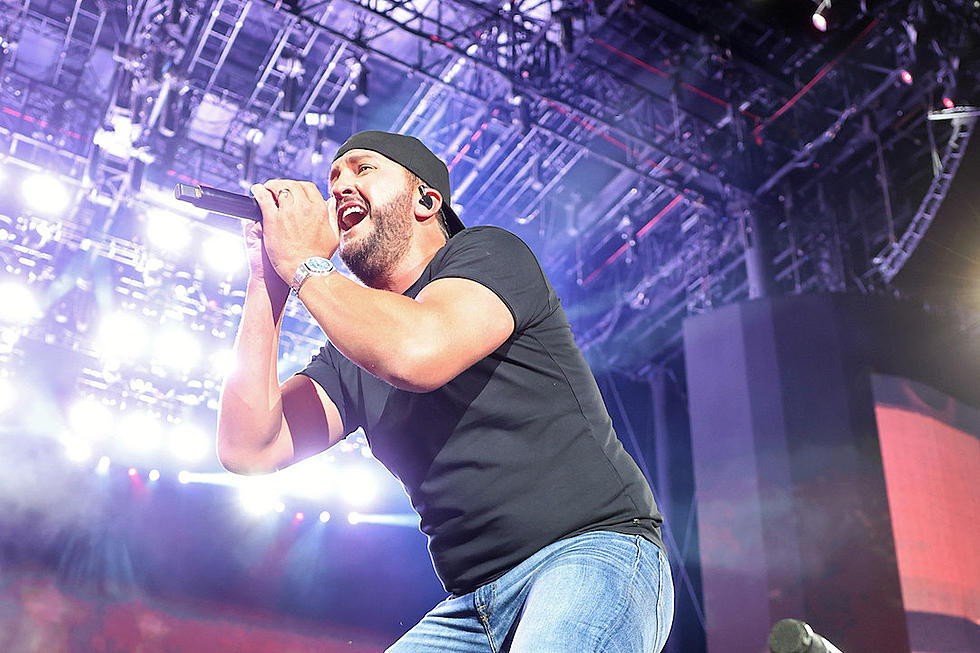 The 50 All-Time Best Luke Bryan Songs, Ranked
Monica Schipper, Getty Images
Luke Bryan's songs are honest, easy-to-digest observations of life and love, with heaping doses of boyish charm added for extra flavor.
Ever since country radio first got to know the superstar with the 2007 single "All My Friends Say," Bryan has been lighting up the genre with playful, good-timing singalongs and earnest and wholesome ballads. He's put out some of the saddest country songs of the past 15 years, but he's also released some of the catchiest party tracks.
No matter what kind of song he releases, Bryan's small-town heart and authenticity is at its core.
Anyone who listens to country radio knows that Luke Bryan is a reliable, true-blue country hitmaker whose style ranges from '90s-inspired traditionalism to beer drinking tunes to bro country. What some fans might not know, though, is the full depth of his range. On this list of the 50 best Luke Bryan songs, we dig into some of the album cuts that prove he often takes cues from rock, R&B and even hip-hop.
Flip through our list below for a comprehensive run-down of the best songs Bryan has ever released, and feel free to let us know if we missed your favorites.
The 50 All-Time Best Luke Bryan Songs, Ranked
Luke Bryan's massive catalog of songs perfectly walk the line between heartfelt and fun. Here are our 50 favorite hits and deep cuts.