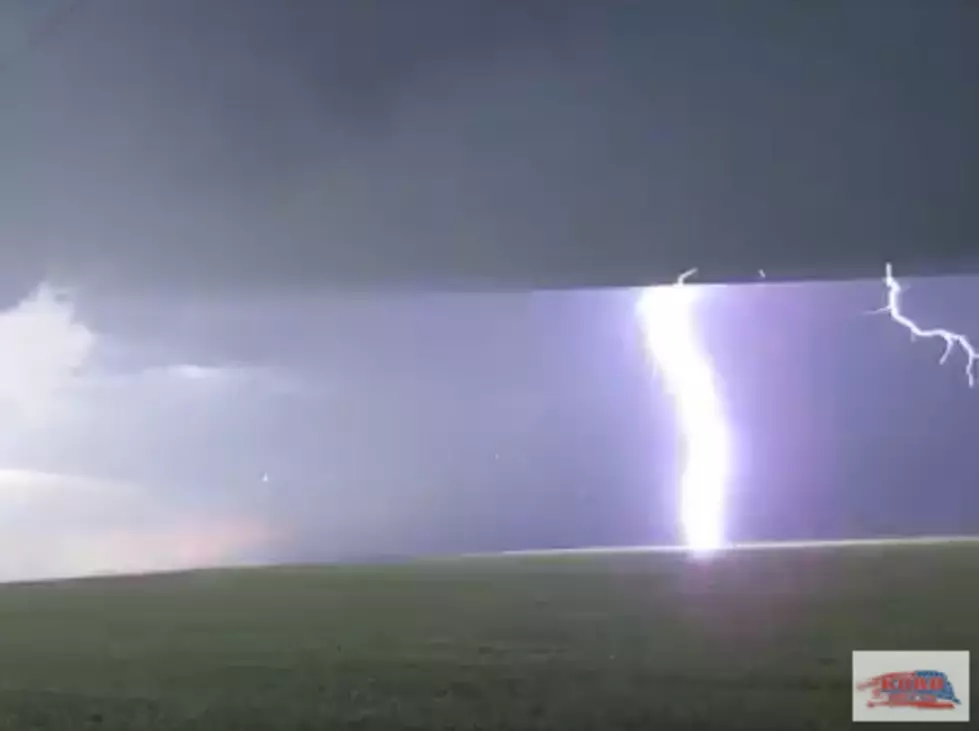 Lightning and Windy Tuesday Afternoon and Evening – RED FLAG WARNING
Steve Woods/TSM
The National Weather Service has issued an urgent fire weather message for the Mid Columbia from Tuesday afternoon through late Tuesday night.  Fire danger is high.
...ABUNDANT LIGHTNING AND BREEZY LATE TUESDAY...

...FIRE WEATHER WATCH IN EFFECT FROM TUESDAY AFTERNOON THROUGH
LATE TUESDAY NIGHT FOR ABUNDANT LIGHTNING AND GUSTY OUTFLOW WINDS

The National Weather Service in Pendleton has issued a Fire Weather Watch, which is in effect from Tuesday afternoon through late Tuesday night.

 

* TIMING...Tuesday evening will be the peak of lightning activity.

* LIGHTNING ACTIVITY...Starting at 2 late afternoon then rising to 3 during the evening and overnight period.

* PRECIPITATION...Precipitation will be light and storms will move fast so chance of wetting rain is low.

* IMPACTS...any fires that develop will likely spread rapidly,
especially since some breezy westerly winds will follow the
storms.

PRECAUTIONARY/PREPAREDNESS ACTIONS...

A Fire Weather Watch means that critical fire weather conditions are forecast to occur. Listen for later forecasts and possible Red Flag Warnings.