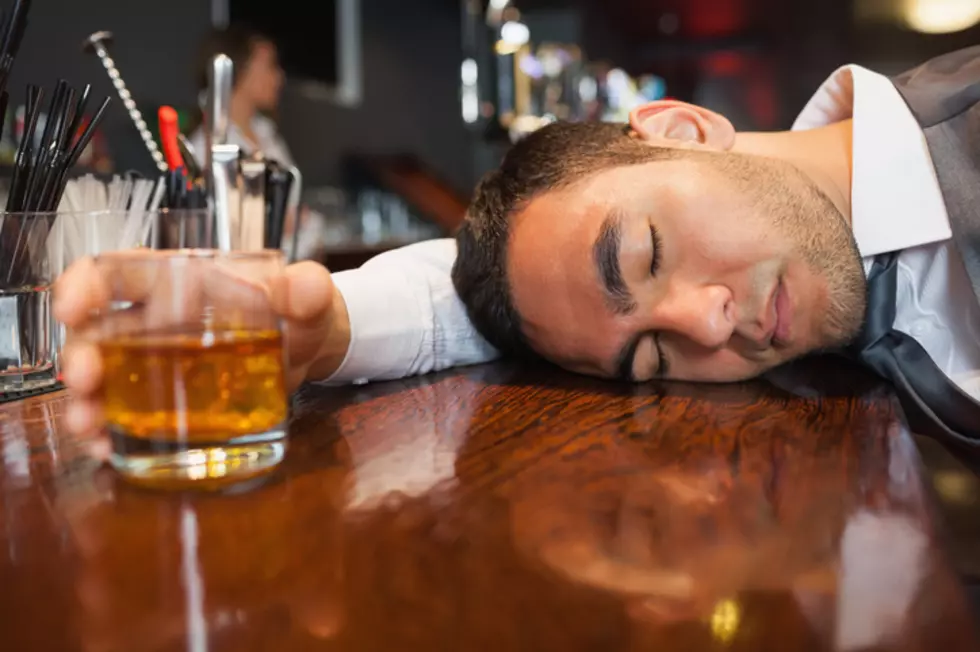 Coeur d'Alene Idaho Bar Says Washington Business is Not Welcome
Wavebreakmedia Ltd
People from Washington are inconsiderate and rude trouble makers so you best just stay away from The Corner Bar on Fourth Street in Coeur d'Alene, ID.
They are not the first establishment in town to adopt this philosophy, just the latest, and chances are it won't be the last.
You see the cops get called a lot to a certain part of town between say 10:00 p.m. and 2:30 a.m. on weekends and the overwhelming majority of the agitators are people with Washington ID's.
So, Washington, you've succeeded in getting yourself 86'd from another place to party in the city by the lake.
Recently, The Moose Lounge, the Beacon, Mik's and the Iron Horse were specified by Chief Lee White of the Coeur d'Alene Police Department during a presentation last week to the City Council. A whopping 122 calls have been received by the police in the first five weeks of 2021 to those four establishments, mostly between 10:00 p.m. and 2:30 a.m. on weekends. The majority of those calls are being pinned on people from Washington.
A couple of days ago, the Corner Bar in Coeur d'Alene posted to its Facebook page that: "as of today, Sunday, February 21st" it would no longer be accepting Washington licenses until further notice "due to the inconsiderate and rudeness of people that have been through our establishments and our fellow neighbors downtown." The Corner Bar post added that this was done to help prevent anymore "chaos." That post, and the entire Facebook page of the establishment, has been taken down.
Some wonder if it's wise to label all Washingtonians as bad, keeping everyone from the Evergreen State out, when its probably just a few bad apples, no, not the maggot-infested apples Inslee brought over from Olympia, the rowdy hooligan-like bad apples.
Lakers Inn on Second Street in Coeur d'Alene sports a similar policy and no one seemed too upset when that started, and residents have also noticed of late, the downtown bars are sometimes closing early.
What Are the Signature Drinks From Every State?
LOOK: Here are the best small towns to live in across America